This post has been viewed 4107 times
.
Printable Version
Email to a Friend
Subscribe: Email, RSS
CHURCH FAMILY PICNIC - SUNDAY, JUNE 14
Posted on Fri, May 8, 2009
Following the Service on church grounds
There will be something for everyone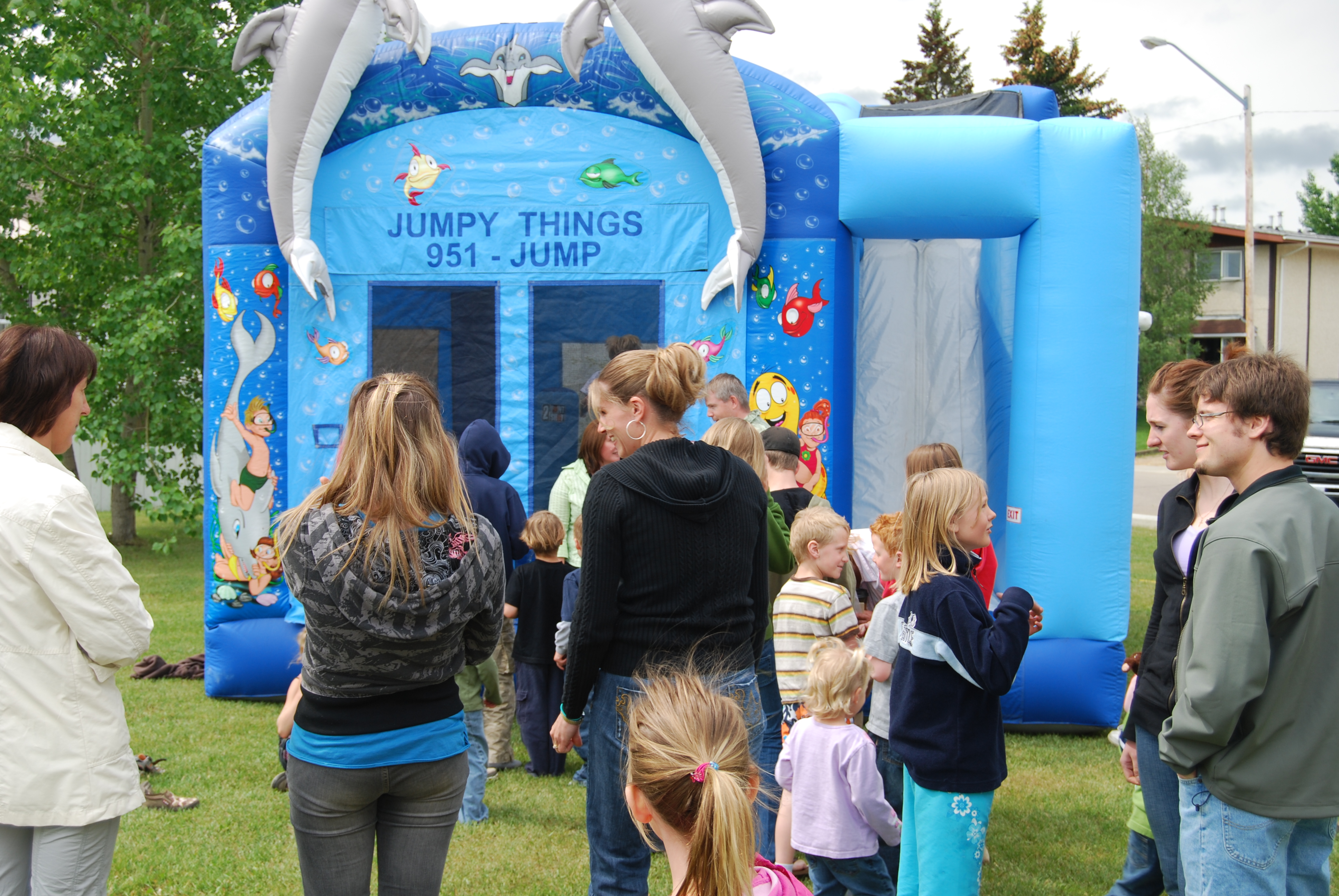 No messages have been posted.
You must first create an account to post.